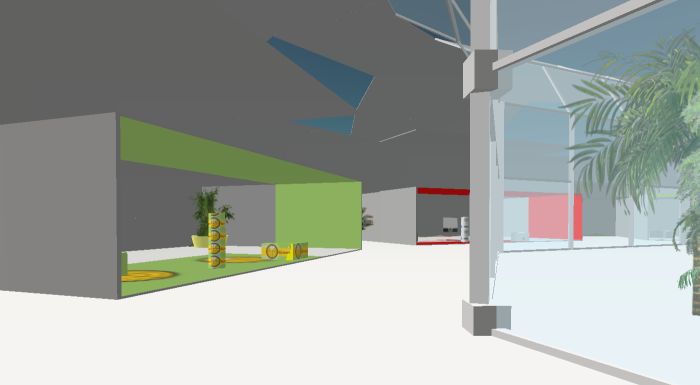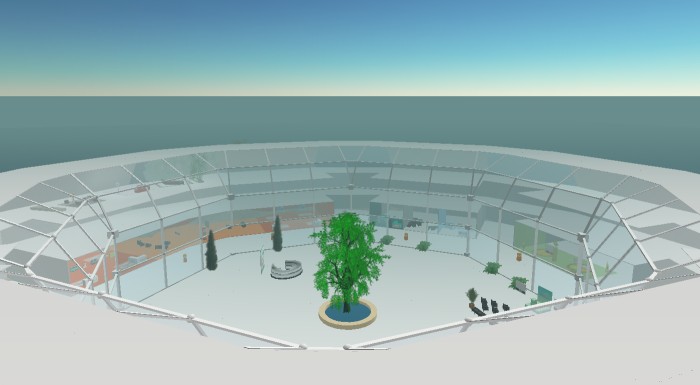 The V-Convention Center is a convention, exhibition and meeting center offering space and services to convention organizers, exhibitors, visitors as well as enterprises that want to have a presence in a business environnement in the virtual worlds. All services are available for Second Life or other universes including private custom worlds.
Register now
Rent your own office
In the VCC, there is an Enterprise Village where enterprises are welcomed. It's the perfect place in Second Life to a permanent office in a business-friendly environnement.
More info
Services offered
Stands, plvs, avatars
We organize your events
As an event organizer you have to put your energy into selecting and marketing to the participants, selecting and producing the content. We will organize the infrastructure for you.
More info
Find a job
---
---